Podcast #10- Multidimensional Healing: Accessing the Human Matrix
February 12, 2021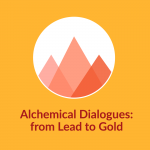 Henry Cretella, M.D. talks with Donald Londorf, M.D. Lac about multidimensional healing.
Don views healing on a continuum. The different healing modalities at our disposal are not competitive with each other. They create a landscape or map which allows us to explore the many dimensions of health. This multidimensionality is the hallmark of being human.
Dr. Londorf graduated from McGill University medical school with the Campbell-Howard prize in clinical medicine. After his residency in emergency medicine at Emory University and a fellowship in emergency medicine at McGill University, he practiced and taught this specialty at University Medical Centers until 1996 when he opened his own Chinese medicine practice.
Dr. Londorf received his acupuncture and Chinese medicine training from Nanjing University of Traditional Chinese Medicine, China. He is certified as a diplomate in acupuncture from the National Certification Commission for Acupuncture and Oriental Medicine (NCCAOM). Dr. Londorf studied with Grand Master Tzu Kuo Shih and became a certified qigong therapist and second level qigong Master. He has also trained in Peruvian Andean shamanic medicine, and studied and practiced meditation since the age of 12.
Dr. Londorf practices at the Inner Sage Healing Arts Center in Pittsford, NY.
Visit his website: https://innersagedoctor.com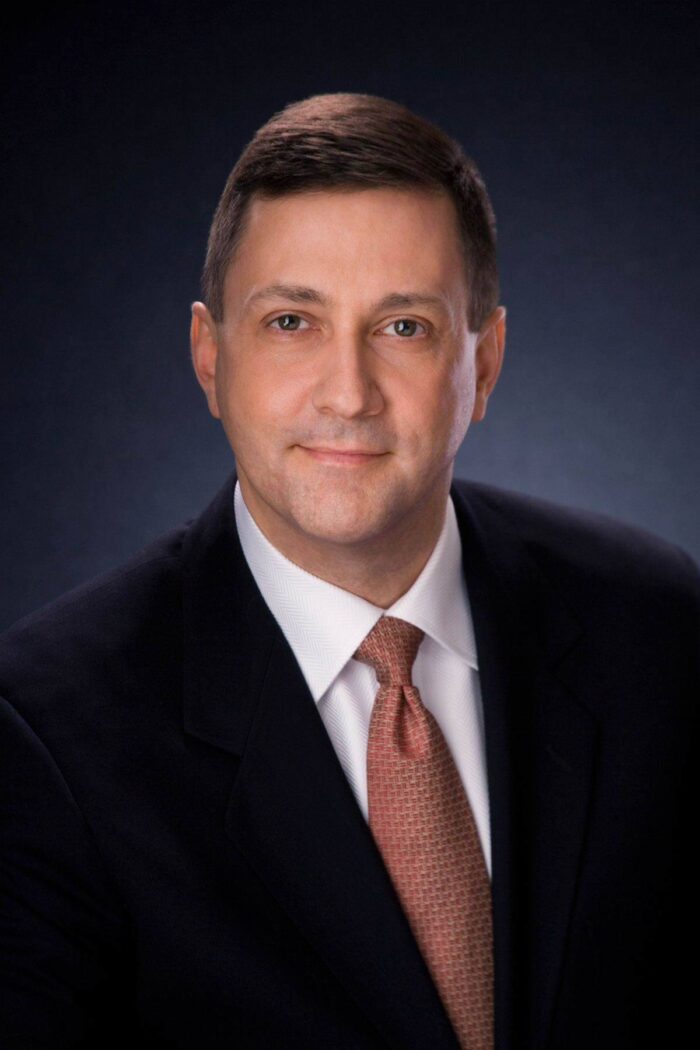 Subscribe to Alchemical Dialogues on iTunes, Spotify, Stitcher, Google Play, or search for us in your favorite podcast app.