Podcast #12- Martial Arts, Spirituality, and the Growing Influence of Women (part 2)
April 13, 2021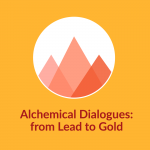 Henry Cretella continues his discussion with Sensei Margot VanEtten.
In our last conversation with Henry and Margot, some questions were asked by our participants about the nature of the sword. Here is a deeper dive into that discussion, along with the relationship between a practitioner and her sword.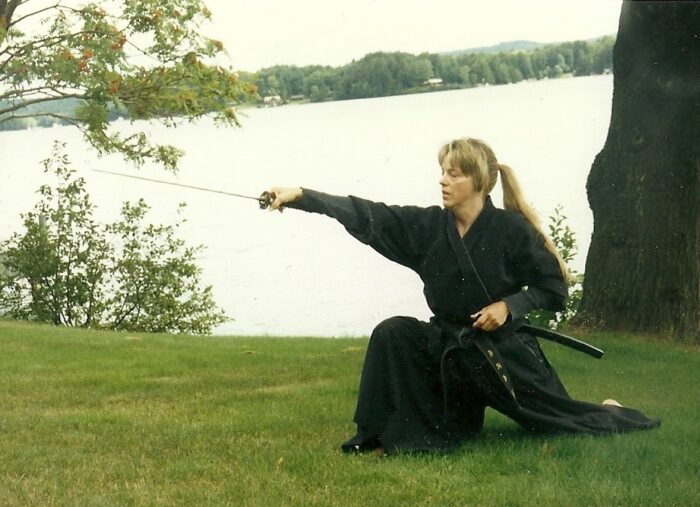 Subscribe to Alchemical Dialogues on iTunes, Spotify, Stitcher, Google Play, or search for us in your favorite podcast app.