Podcast #14- Spiritual Transformation: What it is and How it Happens
June 25, 2021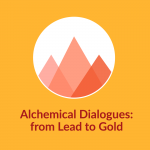 There is a lot of conversation about spiritual transformation, but what is it really? This podcast explores what actually changes when people pursue a spiritual path and how that change manifests in the world. It has been described in many ways, but what actually changes is how we see ourselves, how we view the world, and how others see us.
Mahdiah Esther Jacobs-Kahn, LCSW is a teacher of Universal Sufism in the lineage of Hazrat Inayat Khan. She is also a teacher of the Diamond Logos work founded by Faisal Muqaddam. She is a graduate of Hunter College and of the New York University Graduate School of Social work.
Mahdiah has explored issues of growth and transformation for over fifty years. She is an experienced therapist who holds a certificate in sound healing from the California Institute of Integral Studies. Her current focus is on Ancestral Wounding and Healing and how epigenetics may offer us new tools for transformation.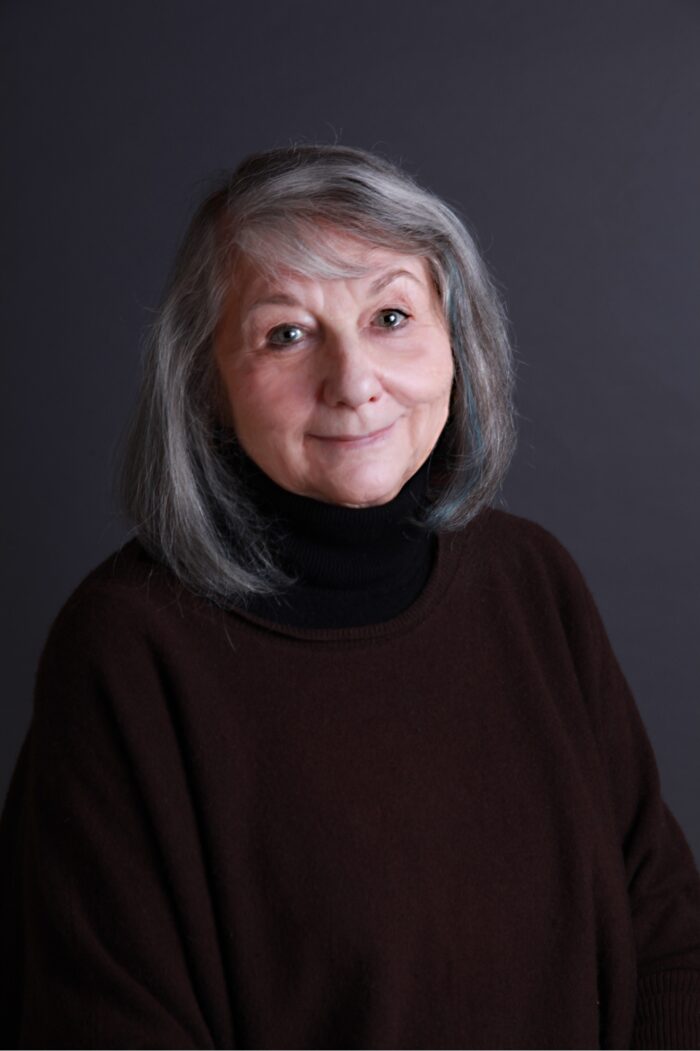 Subscribe to Alchemical Dialogues on iTunes, Spotify, Stitcher, Google Play, or search for us in your favorite podcast app.