Podcast #17- There is always Hope
October 17, 2021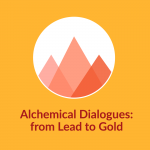 Listen to Henry's candid conversation with Dellenna Harper, a Licensed Master Social Worker and author.
Warning- This podcast contains sensitive material that may not be suitable for some listeners and listeners with children. Discretion is advised.
To say that Dellenna Harper's life has been a roller coaster ride, is a massive understatement. As she so openly describes in her autobiographical work, God's Teardrop: My journey of healing from addiction and prostitution published in 2020, she barely survived from one day to the next until, in her words, she became "spiritually bankrupt." Dellenna held on dearly to her values, but was not living them. When she finally bottomed out spiritually, she managed to find that hope and light others had seen in her. From then on, the roller coaster became more like a bullet train, not without its curves, but with a clear direction led by her heart.
Dellenna Harper is a Licensed Master Social Worker whose passion is advocating for and working with formerly incarcerated women who struggle with mental health, substance abuse, trauma, and other difficult issues. Her former lifestyle that included many of these struggles became the fuel for her healing work. Dellenna is currently Director of Hope Harbor and Harvest Hill Programs at the Salvation Army in Minneapolis, Minnesota. She was previously the Director of Spiritus Christi Prison Outreach Jennifer House in Rochester, N.Y. where she had been a resident in 2006. Dellenna is a proud alumna of Monroe Community College, Nazareth College, and The Greater Rochester Collaborative of SUNY College at Brockport and Nazareth. She was one of the first graduates of the Addictions Counseling Program at MCC. Dellenna was also the recipient of the 2013 Jessica Shackelton Maclay Distinguished Alumni Award, presented by the Nazareth College Social Work Department and was also an honoree for the prestigious Rochester Women's Network "W" Award.
God's Teardrop: My journey of healing from addiction and prostitution is available from booksellers and in e-book formats.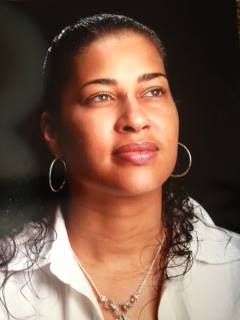 Subscribe to Alchemical Dialogues on iTunes, Spotify, Stitcher, Google Play, or search for us in your favorite podcast app.