Podcast #18- Finding Your Own Way
November 24, 2021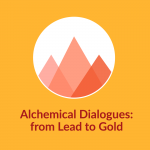 Listen to Henry's lively and humorous conversation with Iqbal Jonathan Lewis, a meditation teacher and disciple of Murshid Samuel L Lewis.

Warning: This podcast contains occasional mild language that may be uncomfortable for some listeners.

It may sound like an oxymoron, but Jonathan Lewis, Iqbal, believes that we are already spiritually "awake"; we just don't know it. This ignorance is a mask. We search elsewhere for what is inside each of us or don't seek it at all. Our wanderings, when successful, bring us back to ourselves, sometimes with quite a surprise!
 
Iqbal Jonathan Lewis is an original disciple of Murshid Samuel L Lewis, having lived with him at Sufi Khankah, the Mentorgarden in San Francisco. Sam was a Sufi Murshid, as well as a recognized Zen Master, and gained illumination at the Anandashram in India under the guidance of Swami Papa Ramdas. OM SRI RAM, JAI RAM, JAI, JAI RAM.

After Murshid Lewis died, Iqbal studied (hung out) with Joe Miller (Zen) for 20 years, and then Don Gilbert, the 77th Patriarch of the Choe Ge Jong Zen tradition.

So, what does all of the above have to do with Iqbal Lewis? Nothing and everything. The teacher's illumination is not the student's illumination, but it helps enormously to study with a realized teacher. Each of these streams offers incalculable wisdom and methods toward living and realization. If you keep looking through real keyholes, eventually you will see and wake up to the real goal of all life.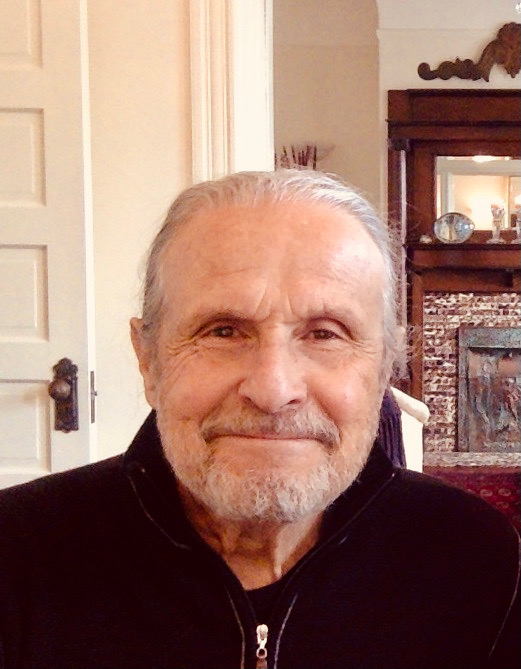 Subscribe to Alchemical Dialogues on iTunes, Spotify, Stitcher, Google Play, or search for us in your favorite podcast app.