Podcast #19- Embodying Your Natural Self
January 6, 2022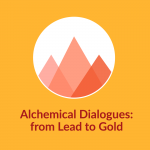 Listen to Henry's insightful and thought-provoking conversation with Lee Anne Byrne, a psychotherapist.
Lee Anne firmly believes that uniqueness is natural and mindfully created within each one of us by something bigger. Her spiritual journey began as a child when she would walk to church while the rest of the family slept. In her thirties, her spiritual explorations expanded in diverse directions. Now, she considers herself a freelance spiritual pilgrim. This life course, along with her professional training and experiences, solidified her worldview. Recognizing, developing, and cherishing our own natural uniqueness—OUR Natural SELF—is central to happiness, self-acceptance, and a sense of purpose. From OUR Natural SELF, we also develop our deepest connection to the source that created our unduplicated self. We hope you will join us and explore how to bring this alive in each one of us!
Lee Anne Byrne, LCSW is a psychotherapist in private practice in Kalispell, Montana. She received her BA in Social Work from SUNY College Buffalo in 1981, and her Masters in Social Work from SUNY in 1986. She blends holistic and conventional approaches to support people in recovering from trauma and loss. Lee Anne's work always centers on encouraging people toward a more authentic expression of their natural selves. While her professional journey began 40 years ago, her personal recovery journey had begun at age 13 when she promised herself that she would leave certain family patterns behind her. Lee Anne has continued to focus on her personal and spiritual growth ever since.
These professional, personal, and spiritual journeys informed the writing of Lee Anne's yet to be published book: "Nourishing YOUR Natural SELF: Embodying Who You Naturally Are In a Life That is Truly Yours".
Check out Lee Anne's inspiring and informative posts on:
Facebook: http://www.facebook.com/leeannebyrneauthor
Instagram: http://www.instagram.com/leeannebyrne_/
Pinterest: http://www.pinterest.com/leeannebyrne_/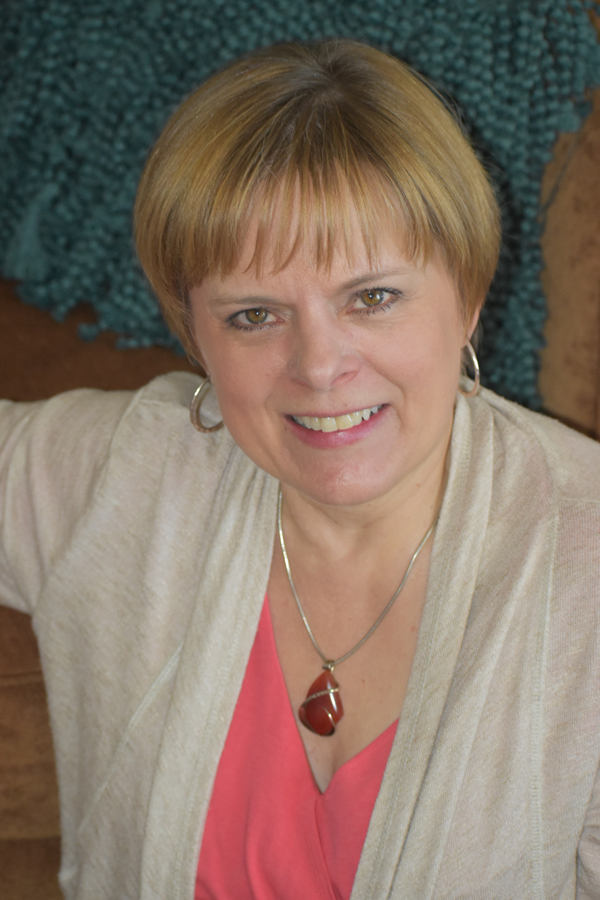 Subscribe to Alchemical Dialogues on iTunes, Spotify, Stitcher, Google Play, or search for us in your favorite podcast app.