Podcast #20- Healing with Sound
February 12, 2022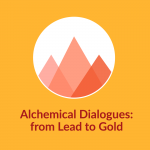 Henry welcomes back Mahdiah Esther Jacobs-Kahn for a wide-ranging discussion on music and sound.
Note: Please be aware that because of sound latency issues on Zoom, the sound exercise with the syllable "ah" is not as precise on the recording as it is in person.
Music and sound therapy have become a part of our medical healing modalities in recent years. They have been integral to indigenous and spiritual healing for millennia. There is something in music and sound that activates subtle centers that open people to the essential states in their own bodies that heal. In the teaching of the Sufi Master Hazrat Inayat Khan, he says that the purpose of a Healing activity is to Awaken Humanity to the power of the Divinity to heal. Ancient wisdom has always used sound as a way to heal our bodies, hearts, and souls. Pythagoras saw us as living in a singing universe and Inayat Khan saw us as musical instruments that are healthy when we are tuned to the vibration that Pythagoras called the symphony of the spheres.
Mahdiah Esther Jacobs-Kahn, LCSW is a senior teacher, shafiyat, and retreat guide in the universal Sufi lineage of Hazrat Inayat Khan. She is an experienced therapist and a teacher of the Diamond Logos work.
Mahdiah has worked with sound from a variety of perspectives and holds a certificate in Sound Healing from the California Institute of Integral Studies. She does Healing with tuning forks. Mahdiah has also studied voice and Indian music with Karuna Mayee, played the harp, and gone deeply into the practices and teachings on sound from Hazrat Inayat Khan and Pir Vilayat Inayat Khan. She spends much of her time tuning her body, heart, and soul.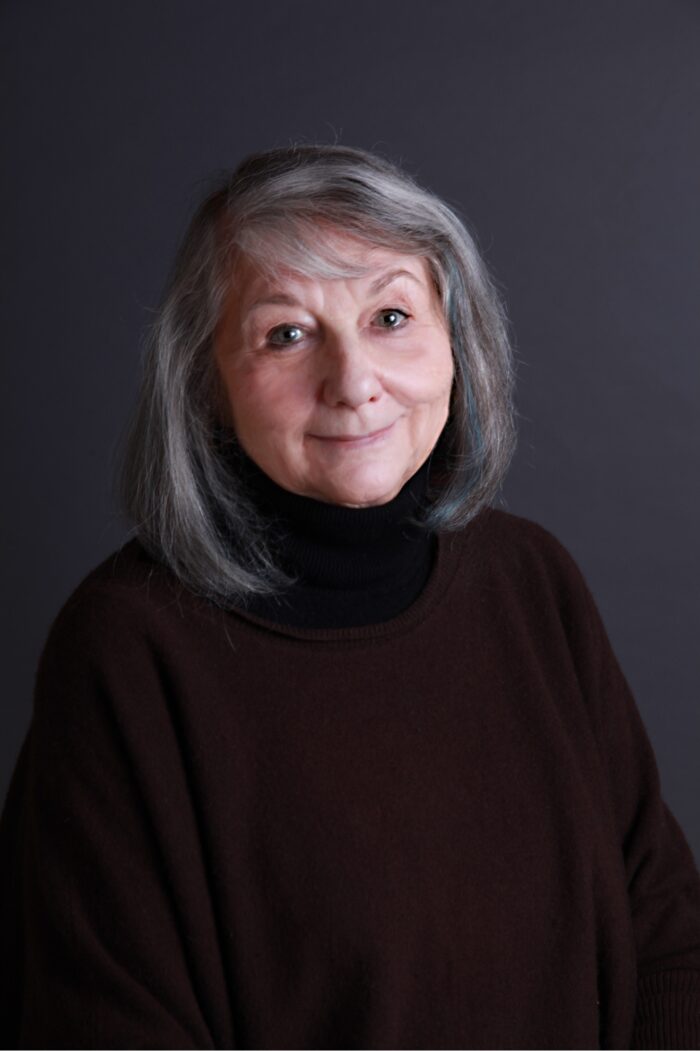 Subscribe to Alchemical Dialogues on iTunes, Spotify, Stitcher, Google Play, or search for us in your favorite podcast app.