Podcast #21- Change Yourself and Change the World: The Unity of Mysticism
March 13, 2022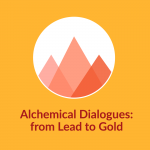 Henry welcomes back Joel Lesses for a thought provoking discussion on mysticism and poetry.
The arts are instrumental in creating change within ourselves and in the world. This relationship of the inner and outer reflects the unity of mystical experiences, defined as those that connect us and the world with a power greater than our individual and collective selves; however we may wish to call it. Joel is particularly immersed in poetry, and for him, this art form is an expression of humanity's mystical longing. He also explores other avenues of change through his podcasts on Unraveling Religion, his commitment to revisioning our conception of mental health issues and treatment, his spiritual practices, and reflecting on his own personal journey. Join us and dive into the change that we all long to embody.
Joel David Lesses crafts poems about the landscape of our mind and life, capturing the mystical and spiritual elements of being human. He explores our humanness and resilience in the face of true suffering, overcoming these with the transformative power of self-inquiry, introspection, contemplative, and meditative practices. Joel grounds our human experience and spiritual realms in poetry. He has lived in Nepal and Israel, and now resides in Western New York. Joel was previously voted 'Buffalo's Best Poet', founded WNY's 'Ground and Sky Poetry Series', and created the podcast Unraveling Religion, which explores world mysticism and spirituality. His autobiography, Odyssey of Autumn's Breath, is in-progress, and combines much of his life's poetry with prose.
You can find Unraveling Religion on Apple Podcasts.
https://podcasts.apple.com/us/podcast/unraveling-religion/id1510379967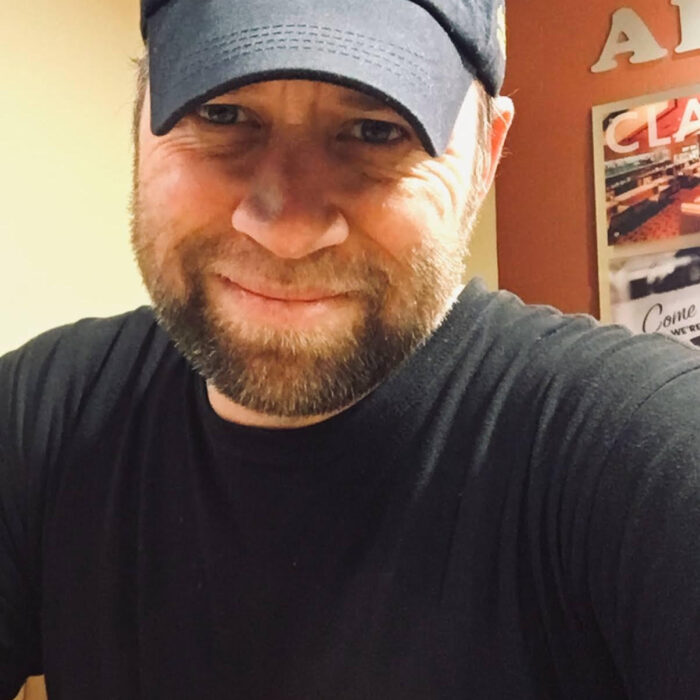 Subscribe to Alchemical Dialogues on iTunes, Spotify, Stitcher, Google Play, or search for us in your favorite podcast app.