Podcast #22- Montessori and Peace
April 22, 2022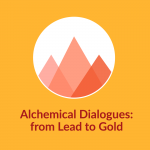 Henry is very proud to welcome Dr. John Erhart for an enlivening discussion on the Montessori Intervention Program.
Dr. Maria Montessori was a force with which to reckon. Trained as a physician in the 1890s, a first for a woman of her culture at that time, she quickly realized that the children to whom she was assigned and who were designated as untreatable and mentally deficient were actually capable of accomplishment, sometimes above average. Dr. Montessori devised a method that brought them out of their shell to which they had withdrawn because of their general treatment, and then devoted her life to education. Over the decades, Dr. Montessori's approach has found its way into other educational settings and is seen as a basis for harmony and peace among people and nations.
John Erhart, M.D is a child and adolescent psychiatrist who collaborated and developed the Montessori Intervention Program (MIP) with Monica Sullivan-Smith, MS Ed, a Montessori teacher. The program has received recognition by New York State as a model program serving children with emotional and developmental disabilities. For more information, please visit: https://montessoriinterventions.org/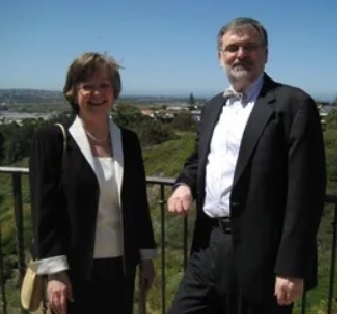 Subscribe to Alchemical Dialogues on iTunes, Spotify, Stitcher, Google Play, or search for us in your favorite podcast app.