Podcast #28- Dance of Light
October 25, 2022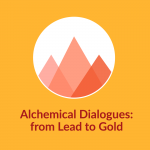 Listen to and share our latest podcast with Alice McDowell, Ph.D.
Note: Please be aware that because of sound latency and technical issues on Zoom, the spoken quality of this podcast is not as precise on the recording as it was in person.
There is a thread of wisdom that flows through many traditions. That thread orients us toward our true nature, empowering us to be our true selves rather than personas. This true self is much larger than we ordinarily experience ourselves to be. It is full of light and love; it is collaborative and empowering; it is magnetic and inclusive.
Alice McDowell has devoted her life to orienting herself and others toward this light. She gives us a glimpse of her journey and recommendations in her latest book, Dance of Light: Christian, Sufi and Zen wisdom for today's spiritual seeker, a wonderful introduction to exploring the perennial philosophy and message of love, harmony, and beauty.
In our podcast, we will explore more of Alice's background and journey as well as delve into some of the essential tasks in which all spiritual seekers engage as they travel their own unique paths.
Alice McDowell, Ph.D., is an author, spiritual director, workshop leader, retreat guide, and founder of the Hidden Treasure Program—a three-year training in personal growth. She co-founded Light on the Hill Retreat Center in Van Etten, NY in 1991 where she continues to guide people on their spiritual journeys. Alice is author of Dance of Light: Christian, Sufi and Zen Wisdom for Today's Spiritual Seeker and Hidden Treasure: How to Break Free of Five Patterns that Hide Your True Self. As a professor of religious studies at Ithaca College for 18 years, Alice taught courses in mysticism, world religions, depth psychology, and women's studies, and received the Dana Fellow for Excellence in College Teaching. Alice has a doctorate in theology from Fordham University, and has trained with Sufi and Buddhist teachers, Christian contemplatives, and transpersonal psychologists.
In Alice's new book, Dance of Light, she writes about spiritual life as a captivating dance. Sometimes, the steps are easy to follow; other times, they become confusing or lost from view. In a clear and compelling voice, Alice guides the reader through the steps of the dance, which include feeling lost, finding the way, awakening, purification and detachment, illumination, dark night of the soul, and unitary consciousness. This is a wonderful resource for beginners or more advanced seekers and helps us all stay true to our own unique paths.
For more information about Alice's work, please visit: www.alicemcdowellauthor.com
You can order Dance of Light through Amazon or your local bookseller.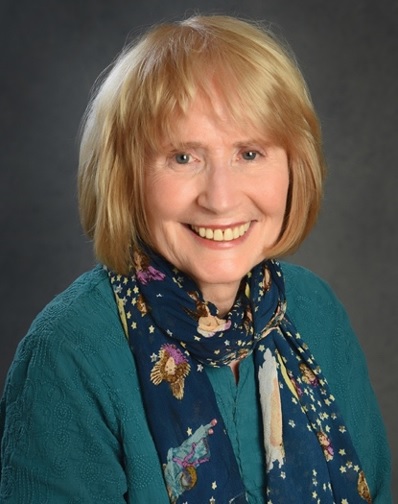 Subscribe to Alchemical Dialogues on iTunes, Spotify, Stitcher, Google Play, or search for us in your favorite podcast app.