Podcast #4- Spirituality and Poetry: Beyond the Edge
July 15, 2020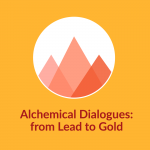 Henry Cretella, M.D. talks with Joel Lesses on Zoom about spirituality and poetry. Joel is an accomplished poet and is especially well known in Buffalo and Rochester. He received the award of Buffalo's "Best Poet" in 2014, and founded the "Ground and Sky Poetry" series in Buffalo and Rochester. He also facilitates numerous workshops and classes in Western New York.
Joel hosts his own podcast series "Unraveling Religion" on Apple Podcasts.
https://podcasts.apple.com/us/podcast/unraveling-religion/id1510379967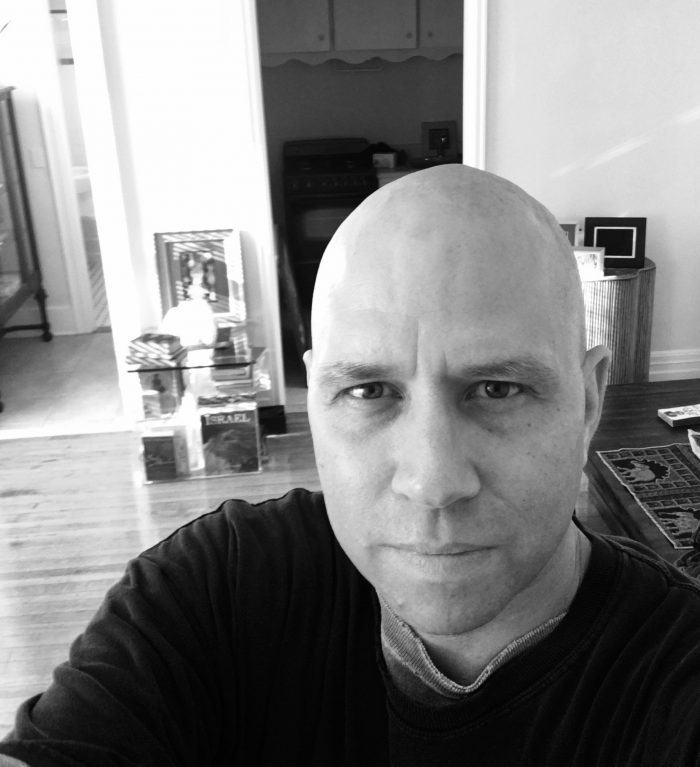 entitled: 'through the day'
this night
moment walking
home with moon
shining mind
this moment
itself
autumn bends
turning in
moonward
toward home
it is and is not here
still moon
no mind
same moment
never ending
~Joel Lesses
Subscribe to Alchemical Dialogues on iTunes, Spotify, Stitcher, Google Play, or search for us in your favorite podcast app.