Podcast #25- Fix Yourself, Serve, and Heal the World
August 18, 2022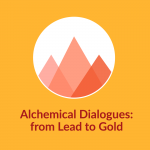 Listen to and share our latest podcast with Rudy Rivera.
We all have wounds. We all have wounded others. Accompanying these wounds are tremendous gifts. Rudy Rivera has found that when we persevere, work on healing ourselves, finding those gifts, and then turning to serve others in our own way, we contribute to a still greater re-balancing and wholeness than we at first thought possible. That's the journey Rudy has lived and shared with us.
Rudy was challenged with what most of us would call obstacles. To him, they were fuel for a greater purpose that he at first could not see. Mentors were pivotal in Rudy's life and remain so today. He honors them through his work at the Father Tracy Center in Rochester, NY. In these days of over-specialization, Rudy refuses to be saddled with a constricted mission. He aims to provide total service and attention to the betterment of the human condition through outreach in his designated sphere of influence. Hear how Rudy has found his purpose, grown through his challenges, and has been inspired and now inspires others—including us.
Rodolfo (Rudy) Rivera is the CEO of the Father Tracy Advocacy Center, which he founded in 2017. Rudy has been in public service all of his life, having worked as a youth advocate, HIV outreach worker, community program analyst, and more. Throughout his career, Rudy has worked to address the human condition by dealing with the entire needs of a person, rather than simply looking at one issue. In Rudy's role as CEO, he continues this approach and sees himself as a researcher, investigator, teacher, and advocate for the improvement of the quality of life of others.
For more information or to make a donation, please visit: https://www.fathertracycenter.org/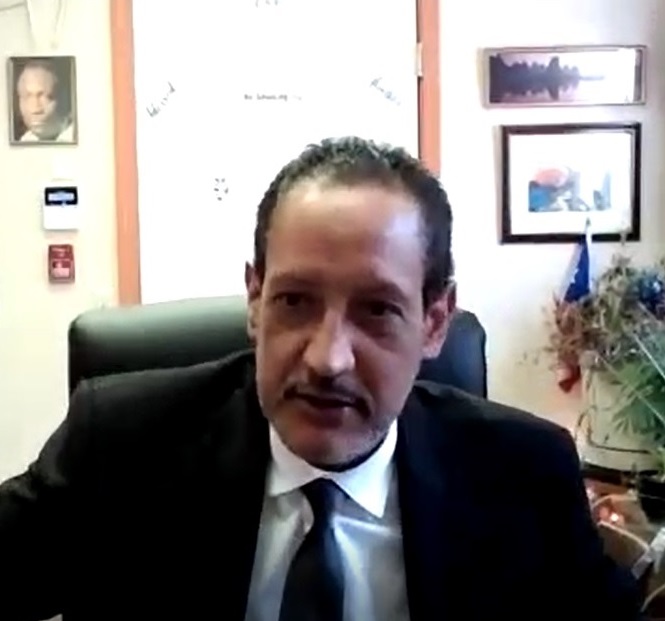 Subscribe to Alchemical Dialogues on iTunes, Spotify, Stitcher, Google Play, or search for us in your favorite podcast app.